Posted June 18, 2019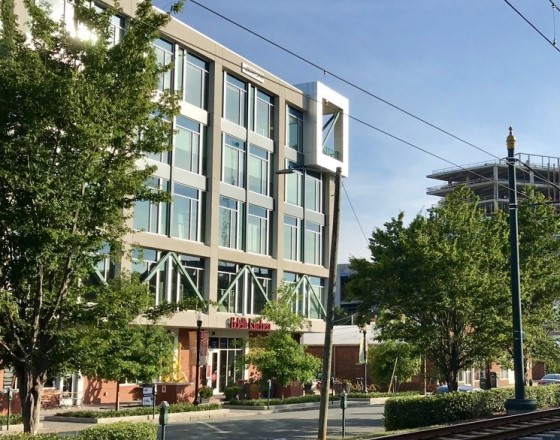 Charlotte's planning staff is working on a proposal to amend the City's Tree Ordinance in an attempt to make it easier for urban infill sites to comply. The draft proposal, created through a stakeholder process that included representatives from REBIC, neighborhood groups and environmental advocates, would provide for better integration of trees into small residential and commercial projects, potentially minimizing the need for offsite mitigation. The proposal does not reduce the total amount of trees required on a site, however.
Some of the proposed changes include:
An option to create an Amenitized Tree Area that can help meet the tree save requirement though an impervious, passive use space.
The ability to plant trees in alternative locations, such as on rooftops, in planters and plazas, and over parking decks.
Reduced spacing for street tree planting, when necessitated by site conditions.
Alternative location options for trees required for parking spaces in urban townhome projects.
The changes would apply only to urban zoning districts (UMUDD, MUDD, TOD, UR, NS, PED and TS), along with any project with ground-floor nonresidential uses. The proposed changes are expected to go to City Council for consideration in September.