Posted on August 17, 2017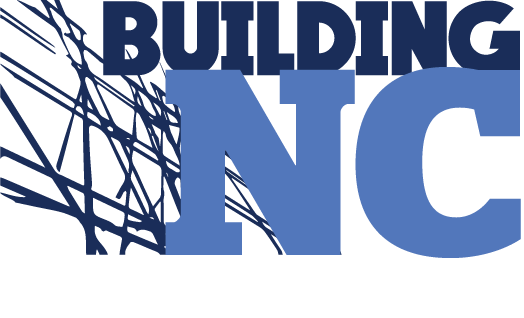 Business North Carolina is seeking nominations for its annual Building North Carolina awards, which will be featured in their November issue. Submit your suggestions on the most important commercial real-estate projects completed in the state between July 1, 2016 and June 30, 2017 and the developer who has had the biggest impact on the industry.
Building North Carolina winners will be selected based on design, innovation and community impact in such categories as best public project, commercial project, renovation, and overall design. Submitted projects will also be considered for a Carolinas AGC 2017 Pinnacle Award, bestowed at its annual convention in January.
Entries should be submitted no later than Aug. 22.