The Drive for Transportation Electrification
originally published by TOBY BURKE for NAIOP National with permission to repost.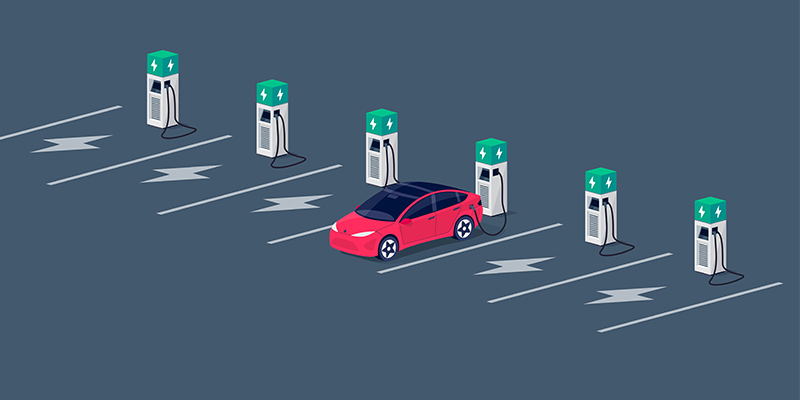 Governments at every level are considering polices to reduce greenhouse gas emissions from both stationary and mobile sources as part of efforts to address climate change. Some of these efforts have centered on initiatives to lowering domestic use on fossil fuels, such as coal, petroleum, natural gas and oil, by moving towards electric vehicles within our transportation system. According to the U.S. Environmental Protection Agency, the transportation sector is one of the highest sources of greenhouse gas emissions (29%) followed by electricity (25%).
The recent passage of the bipartisan Infrastructure Investment and Jobs Act included a number of provisions that will enable the Biden Administration to take steps towards establishing the necessary infrastructure to support transportation electrification and increase demand for electric vehicles. The shift to transportation electrification will require public confidence in a reliable infrastructure system that provides electric vehicle charging for both short- and long-distance travel. 
Share this post: