Key Races and Predictions for the 2022 Midterms and Beyond
originally published by KATHRYN HAMILTON, CAE for NAIOP National with permission to repost.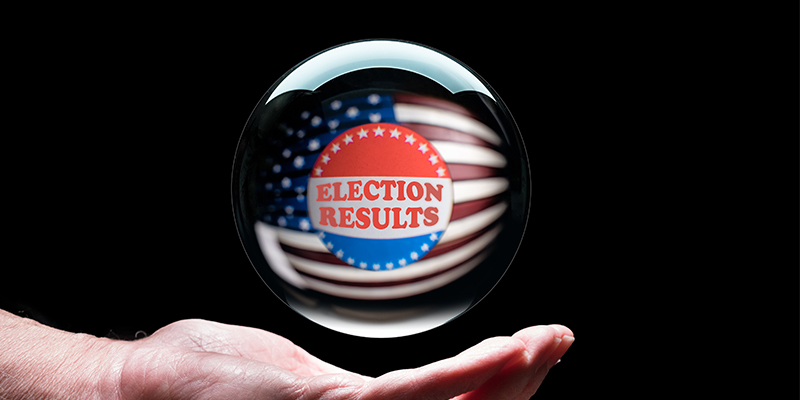 Five primary factors will shape this November's midterm elections. Each has varying degrees of importance, but all solidly affect President Joe Biden's approval ratings, which influences how people will vote, said Larry Sabato, Ph.D., political prognosticator, professor of politics at the University of Virginia, and founder and director of the University of Virginia Center for Politics, during an exclusive NAIOP members-only webinar this week.
Share this post: