How Inflation Could Influence the Workplace
originally published by GARY TASMAN for NAIOP National with permission to repost.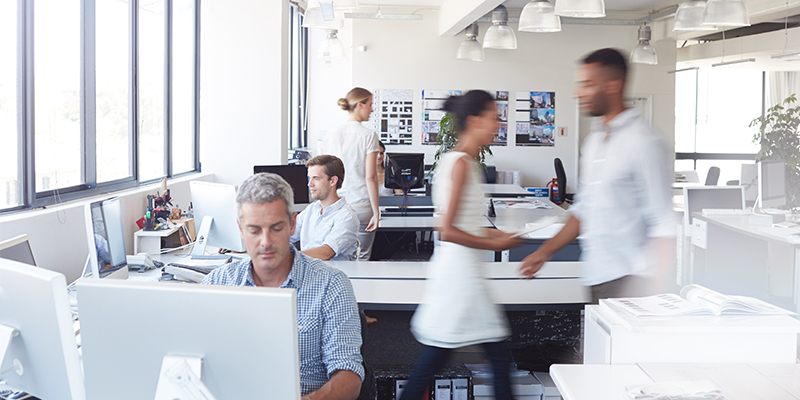 Part one of this series began with a discussion on inflation and interest rates, and how we anticipate these factors will influence leasing and development in our market. As we continue the new year with the expectation of slowing economic growth and continued high inflation, we want to take a closer look at how the current economy will influence our working habits — and how commercial property trends will change as a result.
Share this post: