Congratulations to Phil Kuttner on Being Named One of CBJ's Most Admired CEOs
Posted on April 8, 2019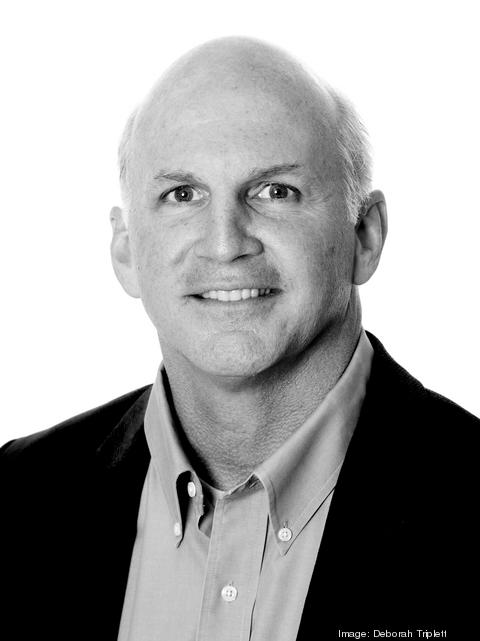 This year, the Charlotte Business Journal added a new awards program to recognize established local leaders who have a strong vision for their companies, have shown commitment to culture in the workplace and made significant contributions to the community. 
The Most Admired CEO Awards was held on March 29 at The Westin Charlotte hotel uptown. Thirty-nine leaders were recognized across more than a dozen industry categories.
Nominations for this program were open to the public and came from members of the business community, within the honorees' organizations and externally. The CBJ editorial team selected honorees to recognize within each industry category.
Congratulations to NAIOP Charlotte member, Phil Kuttner, Little Diversified Architectural Consulting, for making the list!
Share this post: