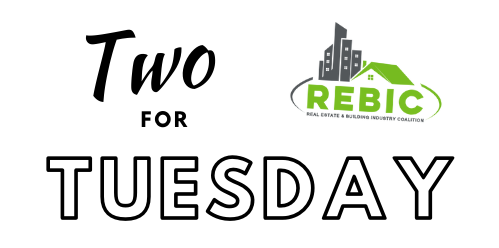 #1) 2040 Comprehensive Plan - Next Steps with Councilmembers Renee' Johnson and Victoria Watlington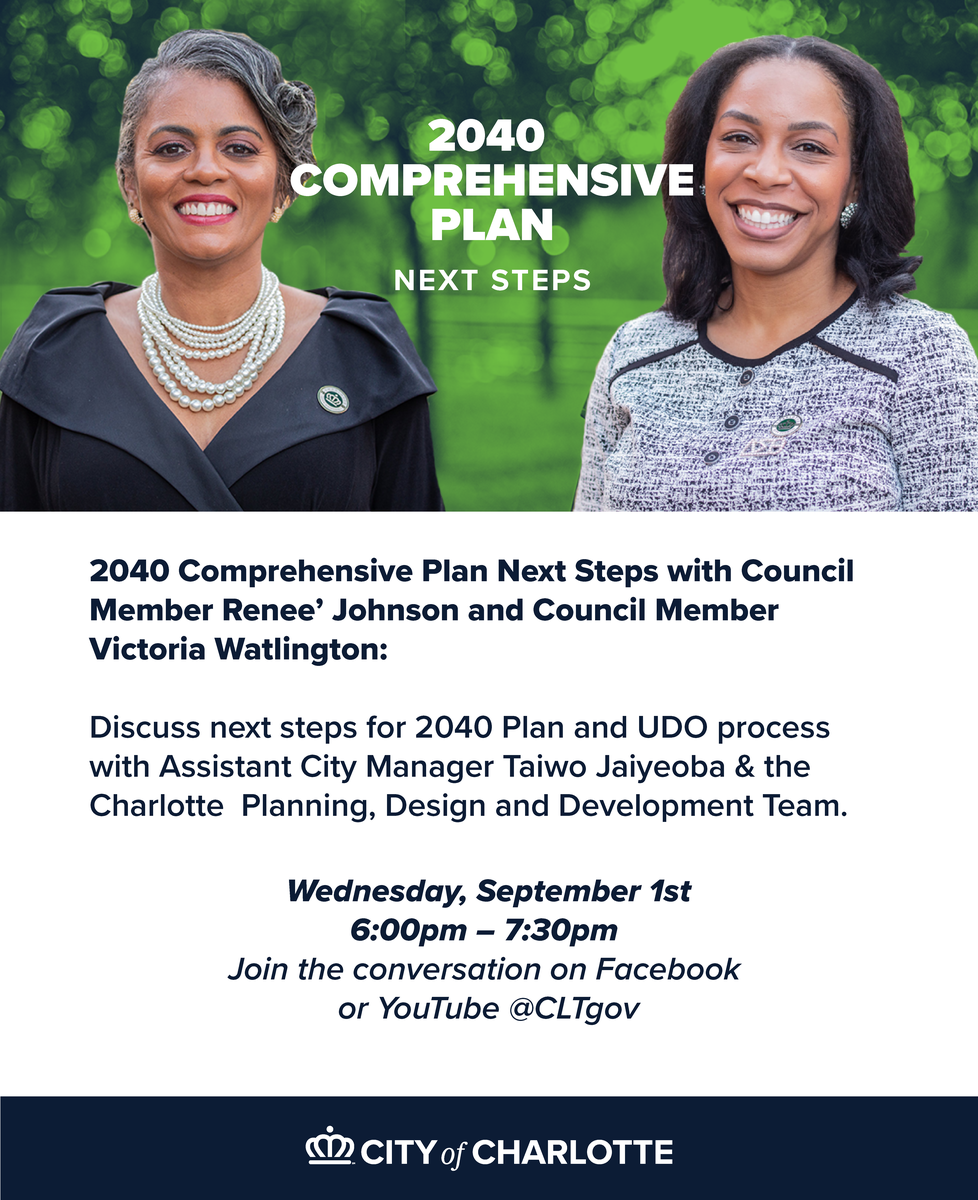 The first draft of the Unified Development Ordinance (UDO) is expected to be released to the public on or around October 4th. A recent presentation from Planning Staff to Charlotte's Transportation, Planning, & Environment Committee contained the following:
6-foot sidewalks everywhere (increased from the current 5-foot regulation) (pdf page 20)
All parking to rear or side of attached housing (pdf page 18)
Future right-of-way exactions (pdf page 20 & 21)
The developer provides bus shelters as a condition of approval (pdf page 20)             
Traffic Impact Studies (TIS) for all development even "by right" (pdf page 21)
"By right" infill may be subject to greater stormwater regulations and tree save (pdf page 22 and 23)
Greater tree save rules (pdf page 23) 
These provisions will add substantial costs and likely disincentivize future infill development. We will continue to track them through the process and voice our concerns regarding adverse consequences.